Dr. Chauncey Crandall - The Simple Heart Cure, Fight Back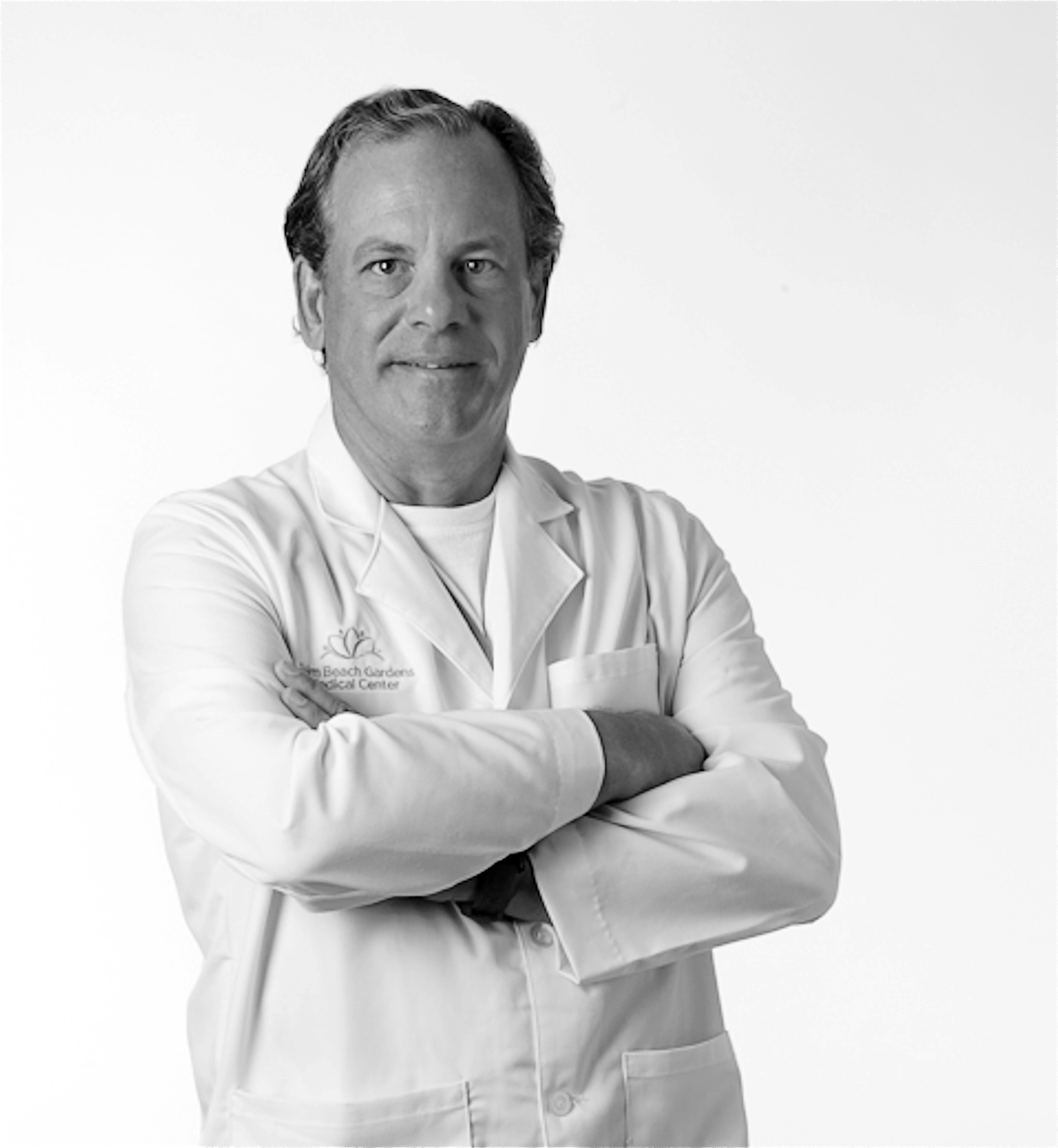 Dr. Chauncey W. Crandall IV, M.D., F.A.C.C. (Palm Beach, FL) is a world renowned Cardiologist practicing medicine in Palm Beach Florida, as well as the author of THE SIMPLE HEART CURE: THE 90-DAY PROGRAM TO STOP & REVERSE HEART DISEASE, TOUCHING HEAVEN and RAISING THE DEAD; he also writes a popular monthly newsletter which is published by Newsmax Media: DR. CRANDALL'S HEART HEALTH REPORT. He has been heralded for his values and message of hope to all his patients.
Dr. Crandall is currently Assistant Professor of Medicine at Mount Sinai Heart New York and also the Director of Preventive Medicine and Complex Cardiology at the Mount Sinai Heart New York–Palm Beach, FL. Dr. Crandall practices interventional, vascular, and transplant cardiology. Dr. Crandall received his post-doctoral training in Internal Medicine at Yale University School of Medicine where he also completed three years of research in the Cardiovascular Surgery Division. Dr. Crandall completed his Cardiology Fellowship training at Beth Israel Hospital and Mt. Sinai Medical Center in New York City and also completed advanced Interventional Cardiology Fellowship training at the Medical College of Virginia. Following his Interventional Fellowship training, Dr. Crandall remained at the Medical College of Virginia for six years as Assistant Professor of Medicine and as Chief of the Heart Transplant Program, Director of Medical Education and Director of Cardiac Critical Care.
In 1993, Dr. Crandall accepted a Faculty Professor appointment at the Duke University School of Medicine Cardiovascular Division and relocated to Palm Beach, Florida where he established the Duke University Interventional Cardiology Program – Palm Beach. Dr. Crandall has continued his private and academic practice in the Palm Beach area, and is currently on staff at the Palm Beach Gardens Medical Center, Good Samaritan Medical Center, Jupiter Medical Center, and Icahn School of Medicine at Mount Sinai in New York.
Dr. Crandall has lectured both nationally and internationally on topics that include: heart transplantation, interventional cardiology, preventive cardiology, cardiology health care of the elderly and also medical care to the poor in third world nations. He speaks regularly to professional groups and with the speaking team of international evangelist Reinhard Bonnke. Dr. Crandall is also Chairman of the non-profit Chadwick Foundation and devotes extensive time to missionary based medicine and education in the Caribbean, Africa, South America, Europe, and Haiti.
Chauncey Crandall IV, M.D. is an eleventh generation American, born and raised in Virginia just outside Washington D.C.. His background includes seven generations of ministers, some of which helped birth religious freedom in the New World. Dr. Crandall runs after all that God has to offer and is not afraid to walk firmly in his faith. He walks in bold humility and his faith in God has led him to see countless miracles. He lectures and ministers on a national and international level. He is committed to his Savior, the power of the Holy Spirit, and his family.
The author lives & works in the Miami metro area.